Its been another CRAZY week here in Budapest, but I'M FINISHED COLLEGE FOR THE SUMMER! This doesn't seem like a big deal to most people but its my last summer before I graduate and have to face the big bad world and this summer is going to be insane with internships, travelling, holiday and my 21st on top of that, so being finished with university for the summer is making the stress load a tiny bit lighter! I'm off work for most of this week because I have Brian flying over which I'm  so excited about, its been 6 weeks since I've seen him and it's always great having visitors! So while stressing about how clean my apartment looks, getting ready for work tomorrow and trying to make myself look good for tomorrow night, I've just time to squeeze in another instalment of Scrumptious Sunday Seven. You guys have really been giving really good feedback about my weekly posts so I hope you enjoy this weeks one!
1. Patterned Jeans. My current obsession, I am just dying to get a pair. There are so many different styles you can choose from and with patterned jeans and it being the summer, it doesn't matter what length they are, as long as they are as bright as possible and accessorized with a fab pair of shoes.
2. K is for Kani. A really inspirational blogger to me, she recently won the ASOS Future Stylist competition and works so hard to where she has gotten, I can only hope that my blog gets me the recognition that she has gotten from hers, because she is a real talent.
3. Fashion at Cannes. I won't go on about it but have a look at a couple of my earlier blogs and see what styles you like best.
4. Mint Green. I know I've mentioned it before but I am LOVING mint green at the moment. Pastels have been seen as mumsy for so long that its time they had their chance to shine and mint is such a beautiful summer colour and suits almost everyone.
5.Biker boots. I know its only summer but I am dying to get home and get into my wardrobe again. I have such great clothes at home that I'm missing cos they're not with me in Budapest. One of my favourite choices in my wardrobe is my biker boots. I've had them for so long and they match everything and are so comfy, everyone should have some in their wardrobe.
6. I've been thinking over the last weeks about places I'd love to do photo shoots for the different themes I have in my head. There are so many different ideas floating around up there that I don't think I'll ever get them all done but I'm hoping to anyway. I'll be working with two friends, a brilliant make-up artist called Gillian Walsh and Kieran, a really hardworking photographer to build up the best portfolios we possibly can, and hoping to use these venues for some shoots.
7. And last but not least, a few fashion shots that caught my eye over the week, I love looking up these shots and could spend hours doing it!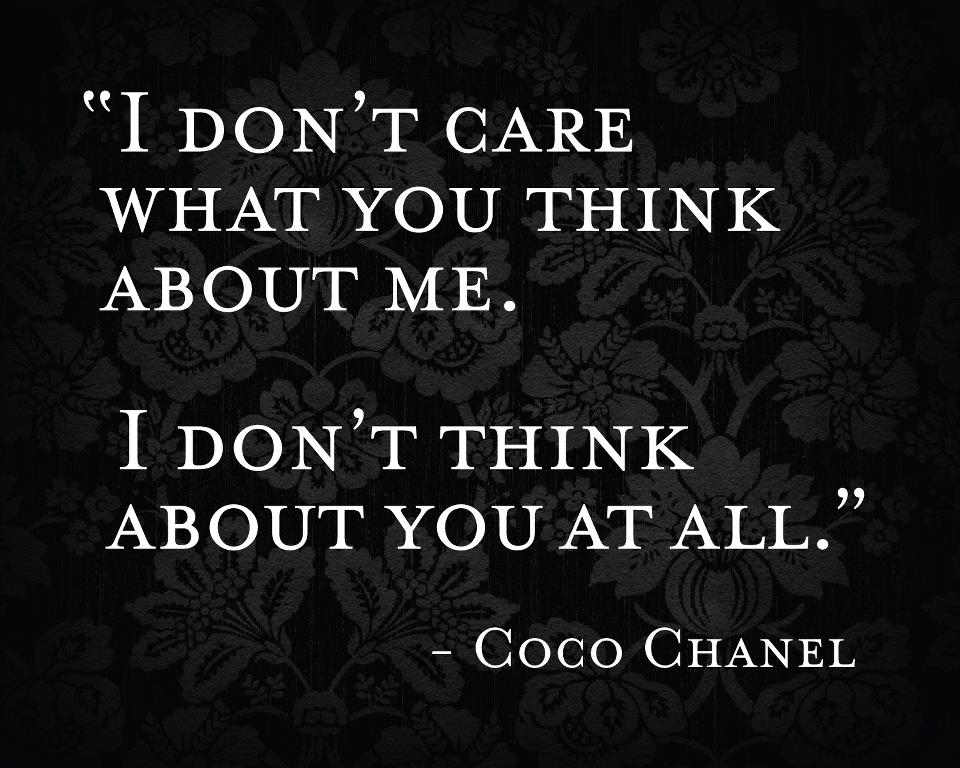 I hope everyone has a great week. I might be a bit absent with Brian being over, but I'll try post as much as possible. Until then, enjoy the next few days, and keep liking and commenting, you guys are amazing
Keep styling, Em x